Dean- (my college essay before I knew what a...
"Are you happy?" That is a question no one really ever asks, and it catches people completely off guard. In fact, many people aren't happy; they're satisfied, which is a completely and utterly different thing. However, this year I have had the experience of meeting someone who is truly happy with everything in their life. All my life I have been surrounded with the same kind of people....
I wonder if it's possible to push down feelings for so long that they go away one day. but like really go away.
thinking back
i can currently do one of two things: either study psych, the prostitution chapter lol, OR write a deep tumblr post….so…. prostitutes can wait. so i just got back from aruba and i go there every year with my parents. this trip was always at the absolute most needed times in my life, no joke. lol i was either too stressed or too tired, or mad at someone, or lost in decisions, idk....
Never would I have thought when I first met you that I would be saying this, but I am so thankful things didn't go further. You're not a bad person, just not my cup of tea :] I thought you were           , but then again I knew you for such a short period of time, not even a month. Those guys that mess it up for other guys- the ones u talked to me about-…lol guess what...
It's decided. I'm taking the Amtrak to somewhere...
15. The best thing to happen to you this week
UGHGHJDFJHSFBRGHHHHHH I AM SO FUCKING TIRED that i dont even know what to do but make a tumblr post. honestly. the best thing to happen to me this week was me going to upstate. i legitimately wanted to cry tears of joy when i realized i could go. if it's possible to love a place, i love that place completely. it is honestly the only place where i can spend not doing anything, not thinking...
"The saddest people I've ever met in life are the ones who don't care deeply..."
my dad just laughed at me for always trying to see the good in people…lol oh?
7. Something you're currently worrying about
Lmao when am I not worrying about something. As someone last night put it, I'm quite susceptible to worrying. But as of now, no big things so thats great :]
5. 5 Things that irritate you about the opposite...
yep, skipped to day 5, the others were weird questions. I honestly can't name 5 that stand out but one definitely does, and all my close friends know this. I don't like when people try to show off. No matter how subtly, I always see right through it and it seems so childish to me. Idk rofl there's probably a lot worse ones than just showing off but this one I catch so easily.
2. How have you changed in the past 2 years?
A lot- it's safe to say haha. I always say that, but I never actually think of what exactly in me changed. Someone asked me not too long ago how I think I changed, and I couldn't give an answer right away! Just a bunch of little pieces of experience thrown together I guess. Hmm, let's see, two years ago I was a sophomore. And things were preeetttty different. I guess the way I...
So imagine two people, yea? One person, you feel like you've known forever. And yet you didn't. Not like you thought you did, but kinda like you knew you did. And to this day you still don't know how close you were. Even at your closest, you didn't know how close. Yea, it gets weirder. When you should've felt like they were yours, you desperately wanted to, but you...
1. Weird thing you d when you're alone
lol I'm sure there are a few, none just come to mind right now. Well 80% of the time I spend at home I'm making strawberry banana smoothies lol I don't know if that counts. Um other than that, honestly just layin on my bed and listening to music on repeat…that might be a waste of time but it's relaxing as hell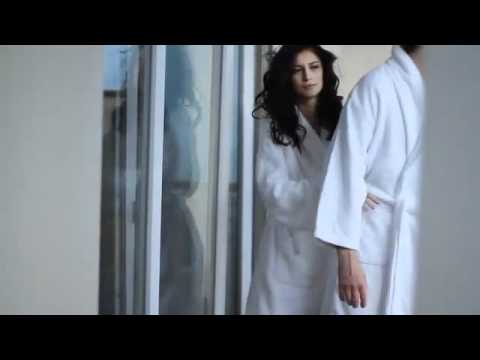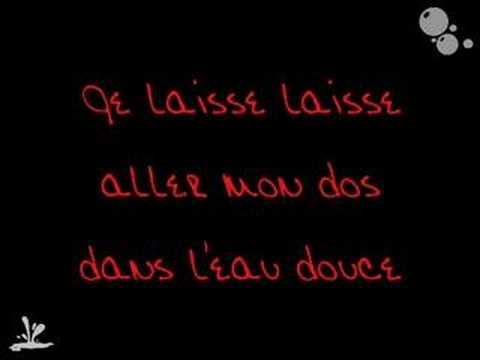 "It seems to me there's so much more to the world then the average eye is allowed..."
– Vincent Van Gogh in Doctor Who
40 Extraordinary Things Happening Right Now →
Right now is a phenomenon. Right now extraordinary things are happening. Right now… A soldier of sorts is diligently fighting the fight so you don't have to. Someone who suffered from a severe injury last year is back on their feet. A small group of people are building…
"On Turning Ten The whole idea of it makes me feel like I'm coming down..."